The Atlantic Heavy Equipment show will exhibit some of Atlantic Canada's finest equipment – including our own!  Here you will find trailers for heavy equipment, road building, forestry, and logging sectors from across Atlantic Canada and beyond.
Please join us at the Moncton Coliseum on Thursday, April 5 and Friday, April 6 to view some of the models our valued customers frequently use right here in Atlantic Canada.  This year, we will be show casing our Hydraulic Detachable Gooseneck, our Eastern Logger, and a variety of our Tag trailers (if you would like more information on these before the show, we have listed a variety of information on each product page!).
This show has always been important to us.  Firstly, it is in our home province of New Brunswick.  Secondly, it allows us to display the models that BWS first began manufacturing back in 1967.  The forestry industry has supported our business for 50 years, so we are delighted to offer our own form of support for this industry.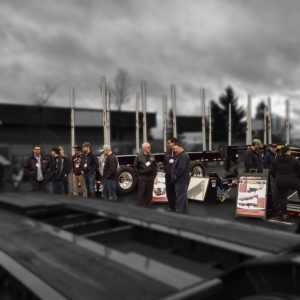 The team here at BWS is always excited to share new information with you regarding updated features on our trailer models, which is why we enjoy going to local shows such as the Moncton Heavy Equipment show!
You will find our booth located outdoors, where you can view our unique products up close and personal.  We look forward to seeing you there!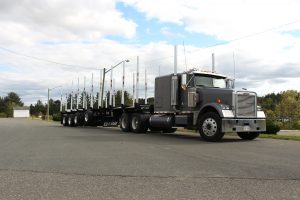 For more information about the show, show hours or location, please visit their website at http://www.ahes.ca/.