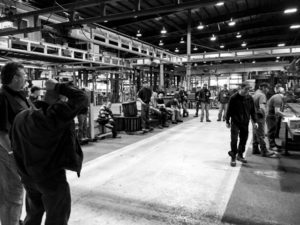 This may seem an unusual topic to tackle for safety, but it is a very real threat.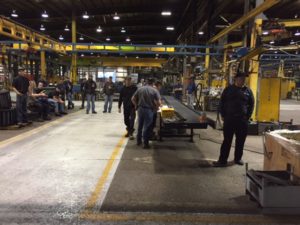 It's not Monday, but this morning, we pick up after the Labour Day holiday.  Mark explained the reason for today's subject matter.  Compressed air can cause very serious heath hazards when allied directly to a person.  Compressed air can enter the body through a break in the skin or body opening.  If accidentally blown into the mouth, it can rupture the lungs, stomach or intestines.  Air can even enter the navel through a layer of clothing.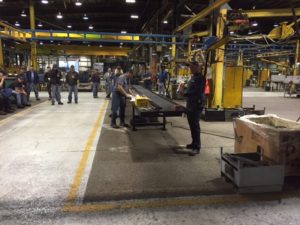 Mark warned that even safety nozzles, which would regulate the air pressure, can seriously damage an eye.  So, for example, dusting off your clothes with the compressed air is NEVER a good idea.