Today, we are reminded that staying safe outside of the workplace is equally as important. Summer is quickly approaching and the topic was Water Safety.
Anytime you are working over or near water you may be exposed to various hazards such as :
Drowning
Cold-Water Shock & Immersion
Weather (Lightning, etc.)
Slips, Trips, Falls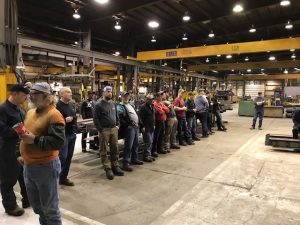 Wearing a life jacket or PFD is a crucial step to prevent drowning. 
Never swim alone or work near water alone.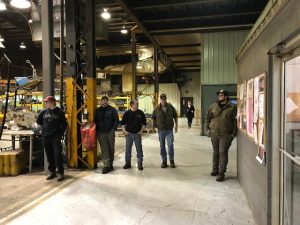 Who needs to know about Water Safety?
Employees working in or near water.
Recreational swimmers. Adults & Children.
Homeowners that may be experiencing flooding.
EVERYBODY.
Just six inches of moving water can knock you down, and one foot of moving water can sweep your vehicle away. Do not swim, walk, or drive through flood waters. 
We hope everyone has a safe work week!